BRAND STORY
ANEAS: "The elegance of your Passions"
Luggage totally "made in France" for every day, on trips or hunting. It is also this touch of fantasy and originality that make our difference and yours, with elegance!
All our pieces are handmade according to the same processes as the french « maisons de luxe » for a flawless finish.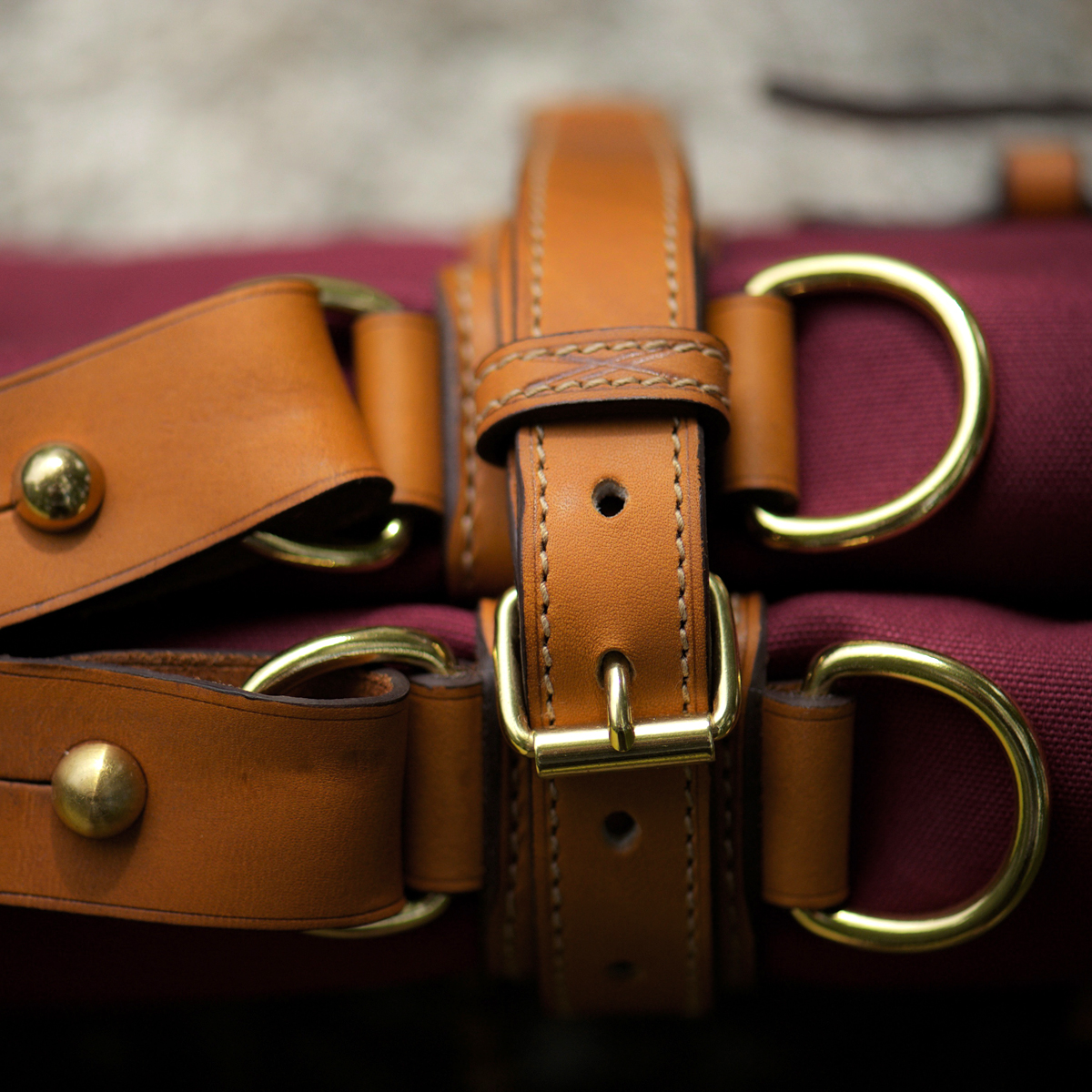 CREATION
Creation born of the encounter between cultural elements, ideas, subjects and Human being. ANEAS is working to combine these 4 elements in order to offer you new collections every year.
Craftsmanship is the major part without which creation would not be. It is thanks to it that drawings, projects come to life. Without this close collaboration and constant exchange nothing would be done.
MATERIALS SELECTION
ANEAS operates the selection materials among the most beautiful available on the french market in FRANCE.
The leather is a full-grain calf treated by ½ skin, double vegetable tanning, slightly oily. The cotton canvases are both chosen for their strength and elegance.
All other components such as the sewing thread or the hardware are selected with the same concern of quality and durability.
MANUFACTURING
Our luggage manufacture, according from the same processes as the « maisons de luxe » makes of each of them a unique piece.
First in the form of a first prototype followed by a second. If we are not fully satisfied we make a third one and so our luggage can finally be offered to you.
These will then take shape in their final appearance by passing over the hours and days in the hands of cutters, assemblers, picketers... until the final quality control.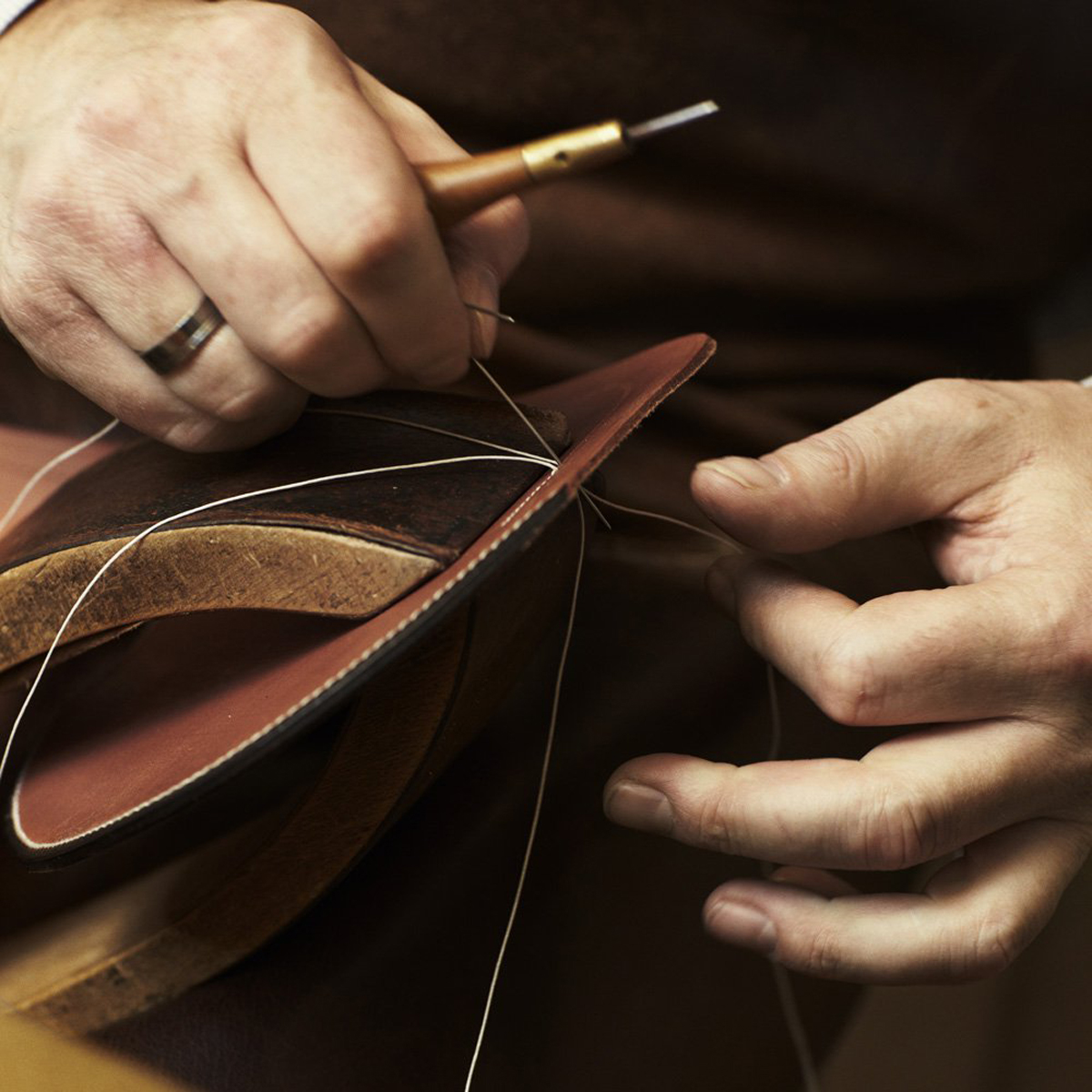 THE WORKSHOPS
We made the choice to produce exclusively in France, furthermore locally, which is why our workshops are situated only 1h30 from our office and showroom.
The confection, is realized thanks to a know-how of excellence in our workshops where, each step of the creation, from the drawing to the confection by way of the prototype, the cutting and assembly, is carried out manually according to a handmade craftsmanship.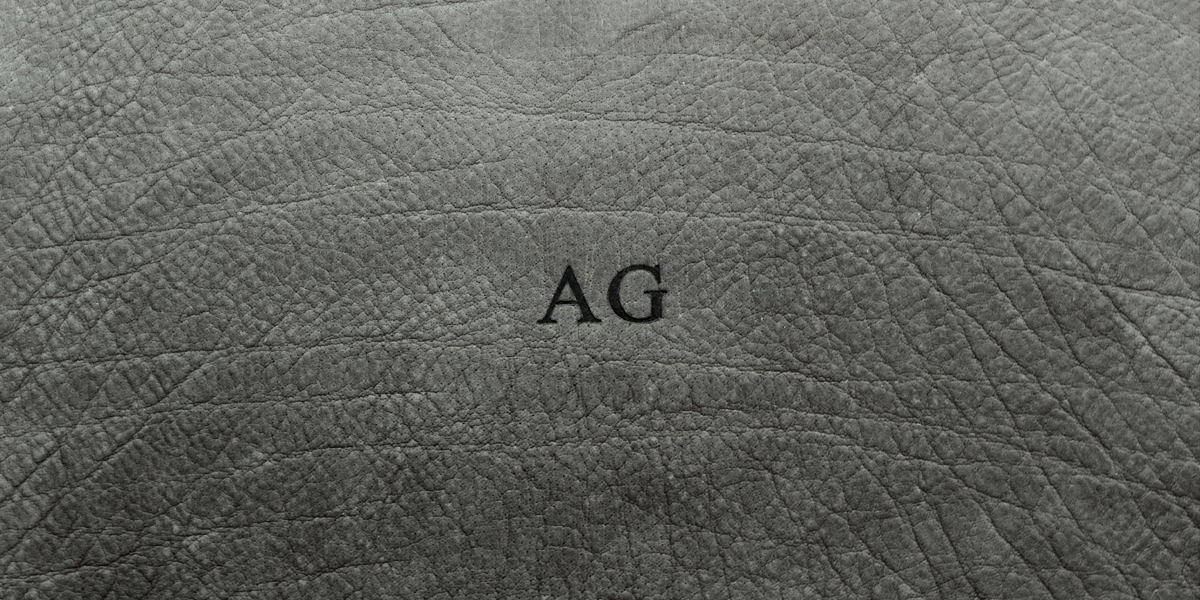 PERSONALIZATION
Perfection is in the details.
Customization can be carried out in our workshops or in the showroom by an embossing. Customization can also be done by adding your own exotic skins for the realization of your leathergoods pieces.
Don't forget that your luggage is made with natural products, that the time and use you make of it will also bring them their true personality.
TAILOR-MADE
Imagination has no limits. That is the meaning of real luxury ! Your desires, our know-how !
"Ready to Wear and "Haute Couture" The ANEAS collection is a real luxury Ready to Wear, the "Tailor-Made" is comparable to the "Haute Couture".
We are Able to design your most extravagant projects, to realize your most unreasonable desires, we then work hand in hand directly with you, company or individual.